6 tags
5 tags
6 tags
5 tags
5 tags
Red Coconut Curry Recipe!
3 cans of Coconut Milk 1 jar of Thai Kitchen Red Curry Paste-yes the entire jar 1 head of chopped red cabbage about 5 beets sliced  1/2 cup of chopped basil 1/2 cup of chopped cilantro 1/2 cup of chopped chives 2 boxes of Thai Kitchen Thin Rice Noodles 2 boxes of Coconut Curry flavored Tempeh-or plain tempeh or tofu if you prefer about 1 cup of leafy greens-I used what I had picked from...
5 tags
4 tags
anne-felscherinow asked: Where are u from? GO VEGAN! :)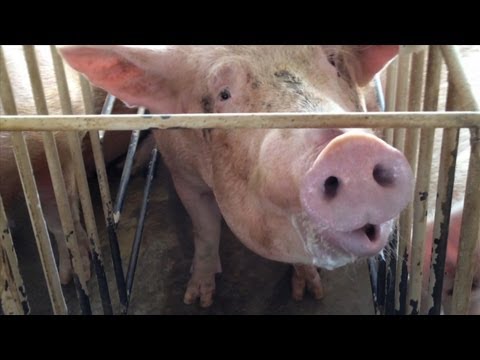 SAVE THE BEES PETITION nearing one million... →
leftish: Have you signed it yet?  If not, why not?  IF YOU CARE about POOH BEAR having honey to eat, you need to sign it…If you like produce, you need to sign it…if you care about the delicate balance of the food chain, you need to sign it.  If you love FLOWERS, you need to sign it. COME ON PEOPLE - the future of LIFE ON EARTH is at stake, and only one million out of 7 billion people care?  We...
3 tags
5 tags
8 tags
4 tags
oh yeah this blog!!
I should share some pictures of FOOD! huh?
1 tag
2 tags
3 tags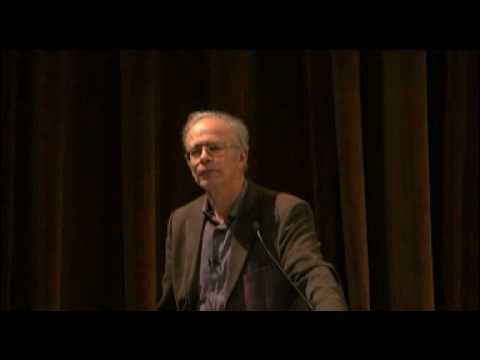 Awakening: Mayan Elders Clear Up Mayan Calendar
triedandtrueawareness: Carlos Barrios, Mayan elder and Ajq'ij (is a ceremonial priest and spiritual guide) of the Eagle Clan. Carlos initiated an investigation into the different Mayan calendars circulating. Carlos along with his brother Gerardo studied with many teachers and interviewed nearly 600 traditional Mayan elders to widen their scope of knowledge.  Carlos found out quickly there were...
1 tag
1 tag
2 tags